Welcome to Tel-Aviv!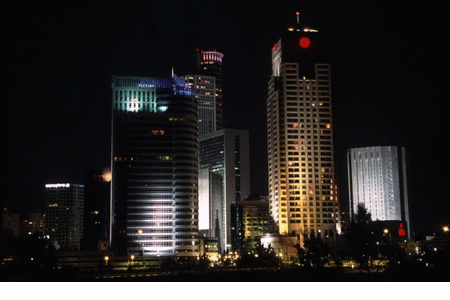 We are glad to offer you our homelike flats and apartments for short and long term, located in the center of Tel-Aviv's cultural and business activity,a few steps away from famous promenade and beaches and countless cafe, bars and restaurants, 24/7 transportation and shopping.Our apartments are fully furnished and equipped,including kitchen stuff, bed sheets and towels. Each apartment has cable TV and internet connection, air conditioning for cooling and heating.
We will professionally consult you about purchasing, selling residential and commercial property, short and long term rent and maintenance of apartments and flats in Israel, plots of land and buildings.
Real Estate agency "Elenaapartments" under the management of Elena Panatov exists since 1991. We professionally carry out the operations on purchase, sale, short and long term rent of residential and commercial real estate: apartments, buildings and plots of land in Tel Aviv.
Two certificates confirm legal lawfulness – the right to perform short-term rent operations.
The first certificate is the License for legal business in Israel from 1991.
The second certificate is the License of Israel Land Administration for lawful carrying out real estate operations from 1999.
Our impeccable reputation, high level of professionalism and long-term experience in real estate field serve as evidence of reliability and security of our business.
All the clients who at least once made use of our short-term rent services always come back again and moreover recommend our agency to the friends and relatives.
We are waiting for your application!
elna04@012.net.il Skype ID: elena.panayoty